FREE DELIVERY AUSTRALIA WIDE
Montoro Wines are cool climate wines
Montoro Wines specialise in SHIRAZ wines
Montoro Wines are beautifully crafted wines
Montoro Shiraz grapes are hand picked
Montoro Wines produces exceptional wines of limited quantities
Montoro Wines are now available from our online store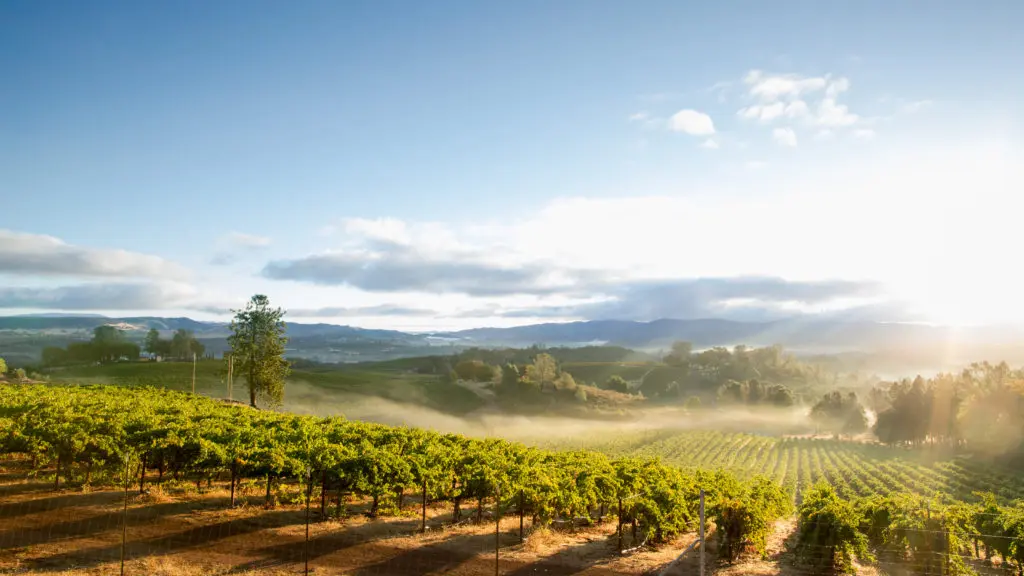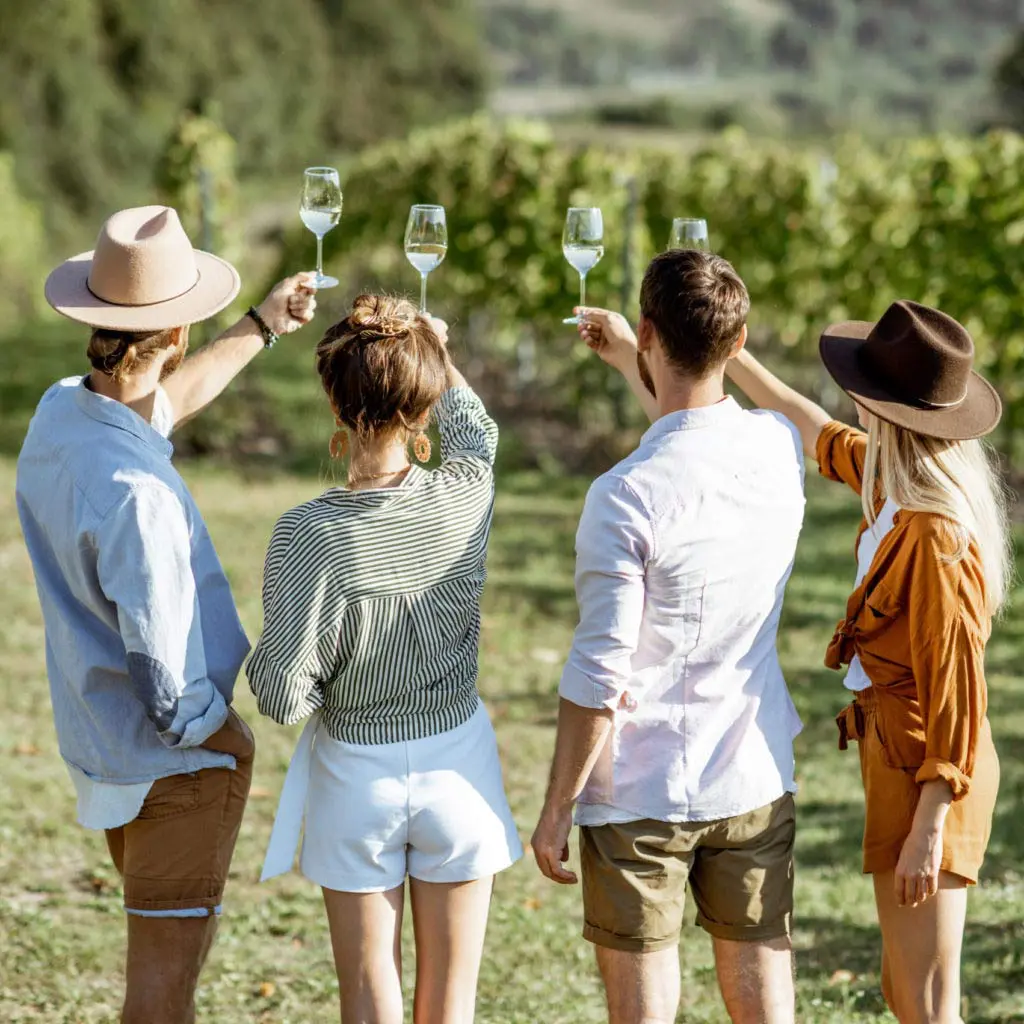 Montoro Wines is located in the cool climate wine growing area of Orange in the Central Highlands region of New South Wales. Cool climate wine areas have cooler summer temperatures, thus, longer ripening period which builds complexity and brings unique flavours to the fore.
Our grapes are of exceptional quality, hand picked and hand selected for the production of quality wines beautifully crafted by winemakers.
Our vineyard was developed in 1990-1992 and planted with the PT23 clone of Shiraz.  From 1996 the vineyard had had a succession of owners, none of who wanted the vineyard – it was left to run wild until we acquired the vineyard in late 2008.   What followed were years of hard work to get the vineyard producing again. What sustained us over these years was our love of cool climate Shiraz, together with our passion for savoury, spicey peppery styles. It was not until 2013 that we produced our first commercial bottle of Montoro Pepper Shiraz.
Montoro Pepper Shiraz 2013 is an elegant Rhone style wine which won gold at its first show, the Orange Wine Show in 2014, and then the trophy at the NSW Wine Show in October 2018 as the "Best Mature Red Wine in NSW". Its successors continue to win medals, awards and accolades.
Montoro Wines, to our knowledge, is the only producer in Australia who specializes in shiraz wines.
We currently produce eleven different styles of shiraz, being Pepper Shiraz table wine, "End of the Day Rosé", "Opal Eyes" Sparkling Shiraz,  a white Shiraz called "Just for Madge" and a spectacular Shiraz Vintage Port called "Remember" as well as our top wine, Montoro "Elegance".
We also produce a carbonic maceration or Beaujolais style called Montoro "Artisan", and a primativo style shiraz with a touch of residual sugar called Montoro "Magic".
We do push the barriers a tad, and have now produced the first white sparkling Shiraz named "Alegria", which is Spanish for happiness.
Our cellar door was opened in December 2018 and won many architectural awards.
Indeed, Heaven must be a Vineyard  !!
However, after almost 50 years involved in wine, the time has come to retire and to market our wines in a modern online format.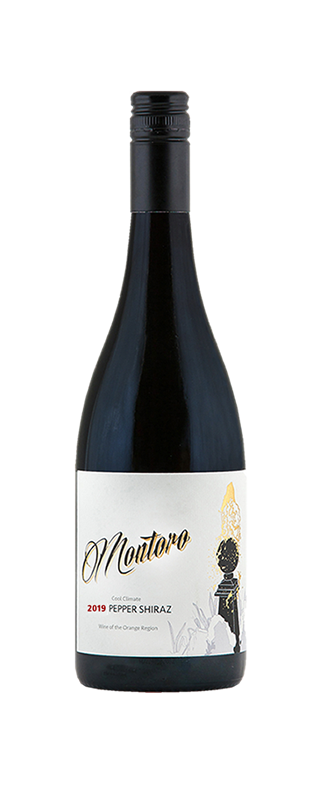 The taste is of dark forest berries and raspberry with a silky mid palate that leads to a white and black pepper spice finish.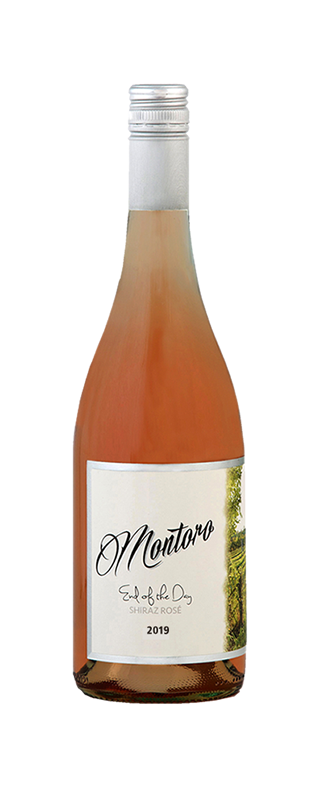 The beautiful light salmon colour which together with its lovely length of palate distinguished it from the run of the mill "pink" Rose's.
.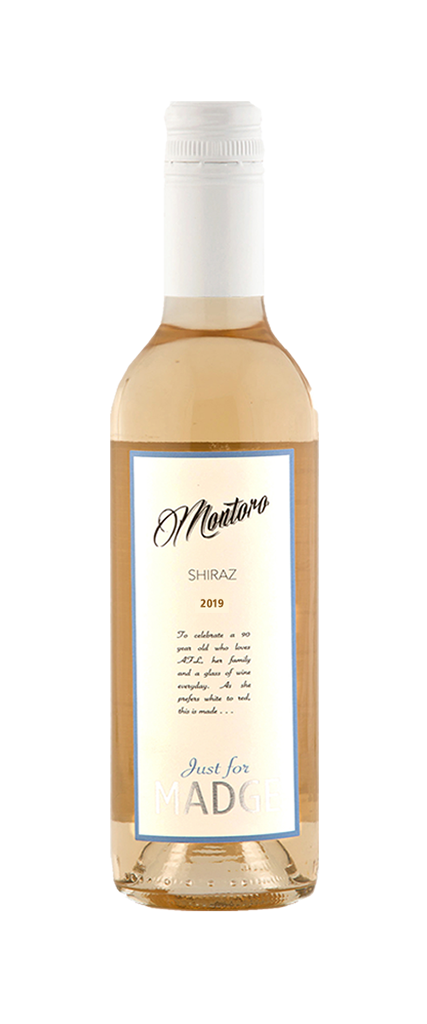 Possibly the only white shiraz produced in Australia. It has pepper, spice, citrus/melon fruit sensations with savoury hints of strawberry.